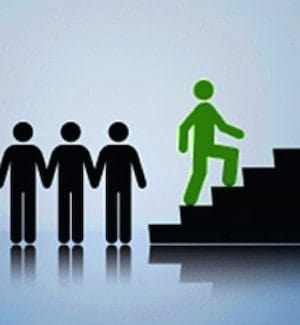 We are all performers in one way or another. Some perform on the stage to please the masses while others perform in real life...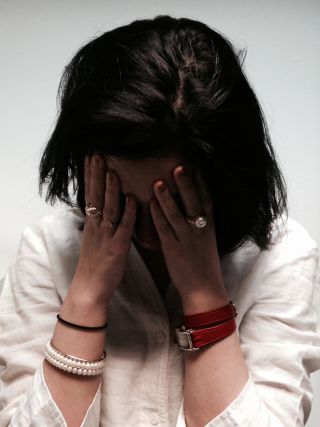 Over the course of a lifetime, some amount of regret seems inevitable since mistakes, missteps, and bad decisions are part of the human condition....

by Izabela Lundberg, Featured Contributor MY UNDERLYING PASSION for high-performance and leadership led me to explore a deeper understanding of what it takes to be...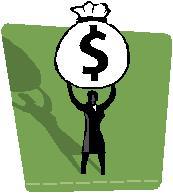 by Debbie Ruston, Featured Contributor Do employees that are well paid stay longer?  Do they perform better?  Do they give great customer service?  It is...