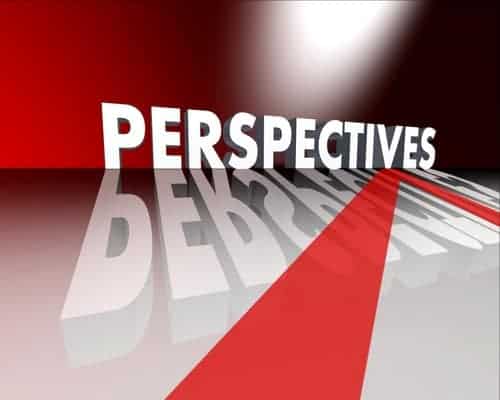 Once upon a time, staying in a job for less than a year carried a huge stigma. Job hopping raised a red flag to...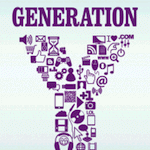 Like it or not, millennials are changing the face of recruitment as we know it. As the candidate talent pool becomes flooded with millennials...
If you're a recent grad, you're probably looking for that perfect job—something that's in line with your interests and major, something you'll be excited...
The job market is picking up, and workers are increasingly jumping ship. A new Payscale report published on Thursday ranked Massachusetts Mutual Life Insurance...