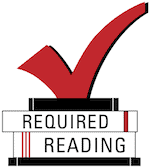 Heartbleed bug is a major security flaw in OpenSSL, and is one of the biggest threats ever to face the online community. Conflicting web articles...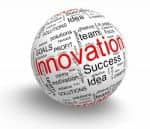 Passwords have steadfastly remained the primary way we prove our identity to the many Web sites and apps that have become integral to daily...
"If you want to avoid having your identity stolen, use long passwords that contain digits, punctuation and no recognizable words. Make up a different...