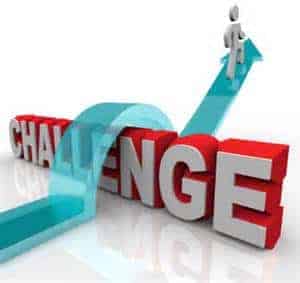 A few days ago, we returned from a week-long family vacation in Southern Italy: We stayed in a small hotel in Sorrento called Antiche...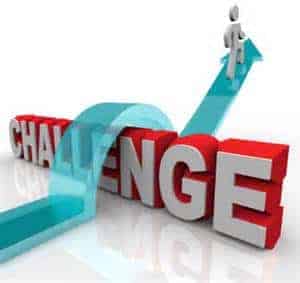 Our terminology has become more truculent and contentious as we compose, frame and wage our efforts for consumer awareness and recognition of our various...
Many hotel revenue managers live and die by their page position on OTA default searches. From Expedia's Most Popular picks, to Orbitz' Best Bets,...
Getting maximum value from your hotel listings is not just about increasing the number of images you have available. It involves using these images...