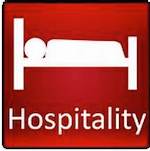 Helsinki is the most expensive city in the world for hotel room service, according to Tripadvisor. If you're staying in a hotel on a...
As the first person in her family to make it to university, Elizabeth – who does not want to use her real name –...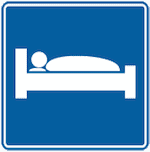 $18.23. That's how much a can of nuts costs, on average, in Toronto hotel minibars. That was the highest pricetag (in US dollars) for...