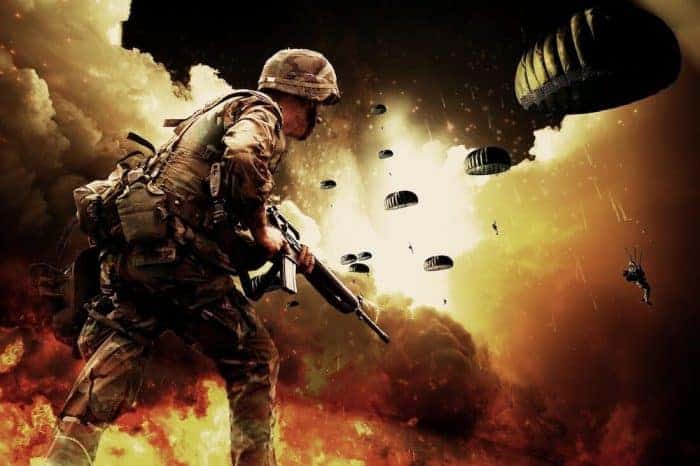 War – is it really necessary? With war brings blood and gore galore. With war you have fathers not returning home alive to their...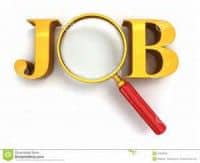 One of the absolute worst stretches of time, especially when you really want that new job for which you just interviewed: The post-interview wait. You felt...
Most organizations have rules: rules of engagement, standards of conduct, codes of behavior, etc. And while those rules are usually perfectly clear to the...
Carlos has recently been appointed as a new supervisor of production. His feelings about his new job are mixed. He loved working on the...