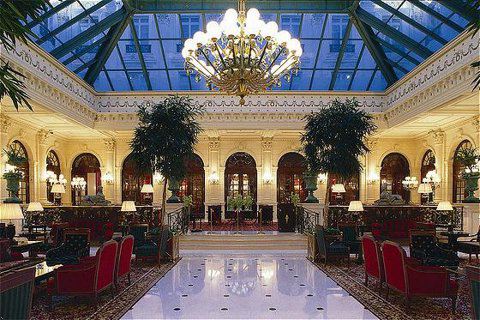 A long standing marketing piece for hotels has been the Rooms Package. The ability to package a room with various other components and services...
Manhattan U.S. Attorney Preet Bharara argued Monday that the government had gone too easy on corporations in recent years, and that corporate felony charges...
We, at Gallup, hear all too often from senior leaders who are frustrated with change management initiatives that are failing. Leaders continue to fall...