Following the unnerving discovery of the Heartbleed bug in recent weeks, the Internet at large has been pondering solutions to better prevent the next bug of this nature from cropping up – or at least, limiting its effectiveness. Leading a new charge…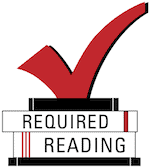 Heartbleed bug is a major security flaw in OpenSSL, and is one of the biggest threats ever to face the online community. Conflicting web articles...
We've talked for a while how dangerous and ridiculous it is that the NSA has a dual role as both handling "offensive" attacks and (supposedly) stopping incoming attacks in a "defensive" role. While technically, the NSA is supposed to be handling the…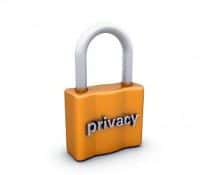 An encryption flaw called the Heartbleed bug is already being called one of the biggest security threats the Internet has ever seen. The bug...

Another day, another terrifying computer security vulnerability. A hole in a widely used encryption technology has given hackers a way to infiltrate many of...
Yesterday, independent security researchers made public that a critical vulnerability in the widely popular cryptographic software library, OpenSSL had been discovered. The vulnerability, known "Heartbleed" allows anyone on the Internet to read…