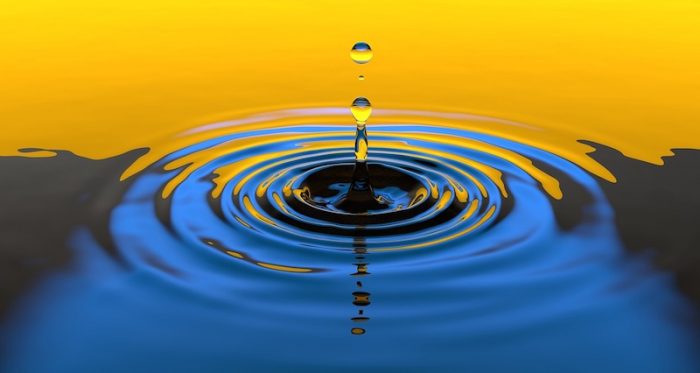 Have you ever had times when you lost a big customer? When you had a major quality problem that caused an issue with a...
by Ken Vincent, Featured Contributor Our oil policy is confounding to me. On the one hand many of our government leaders chastise the oil companies...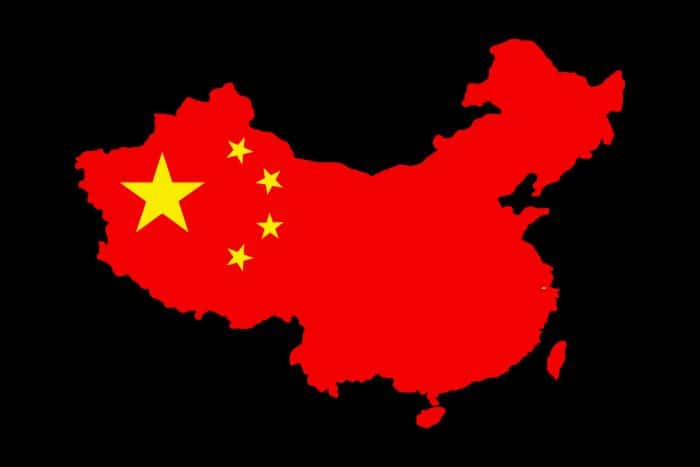 THE GREEKS, Romans, Spaniards, and, of more recent times, Great Britain had seen their worldwide influence and economic prosperity rise and fall with time....