Last week I took the liberty of drafting a "dream letter" to the 45th President of the United States as he started his new...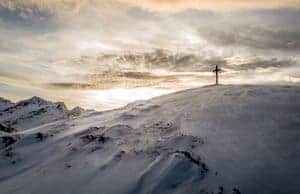 When people quote the Bible passages, yet live a life not obeying the Commandments, I take a step back and more often than not;...
The story line is a familiar one to managers: The ability to innovate belongs to a special class of holy men. We call this...