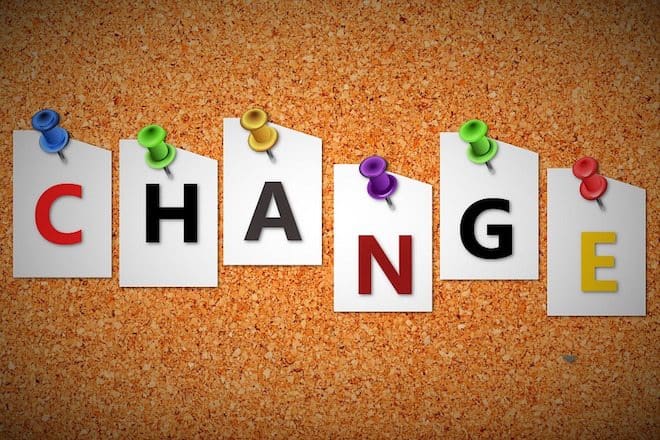 The election process has been prominent in the headlines and I noticed how some candidates believe holding office is a lifelong thing.  Here, in...
by Ken Vincent, Featured Contributor WE HAVE BEEN hearing the theory that companies can be too big to fail. It has been applied to banks,...
After local governments in China began prohibiting government officials from spending money at five-star hotels last year, dozens of top-rated hotels took steps to...