https://pixabay.com/en/construction-workers-installing-646465/ Running any sort of small business comes with different sorts of challenges. If you are running any type of business that is in the...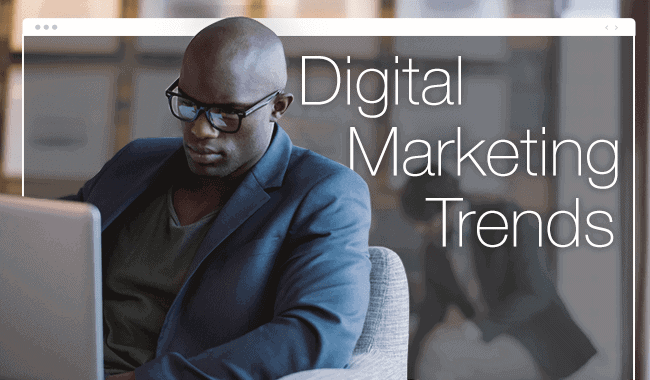 Image Source Native Advertising There are a few types of native advertising. One of them is advertorial, which like the word, is a combination of advertising...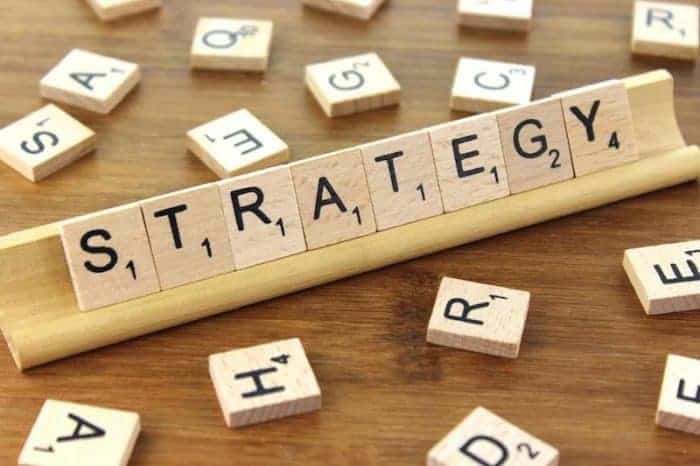 With Tom Brennan, Master Writer Most recruiters know, in this hot talent market, that you need to woo candidates. Yet even that may fall short....