Tag: O. J. Simpson murder case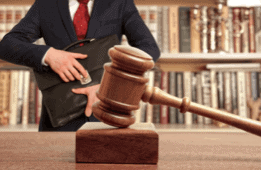 In a divorce involving children, I believe one of the hardest parts of figuring out custody arrangements is how to divide the holidays. I...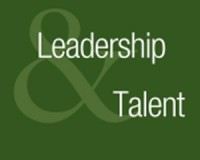 The landscape of the Hospitality business has changed drastically in especially the past 15 years. We have shifted from "gracious hospitality" as a means...