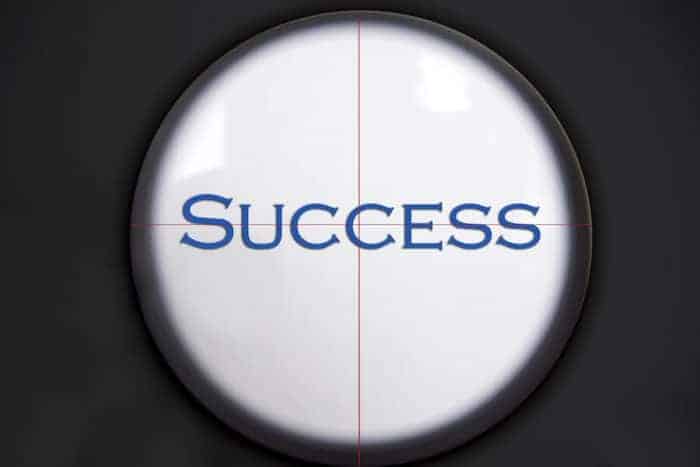 The best-of-the-best are committed to doing the "work" of business. When you begin a business it can be easy to be enamored of the idea...
by Marianne Hanson, The University of Queensland A flawed nuclear weapons treaty has finally come unstuck at the United Nations. For decades, non-nuclear armed states have...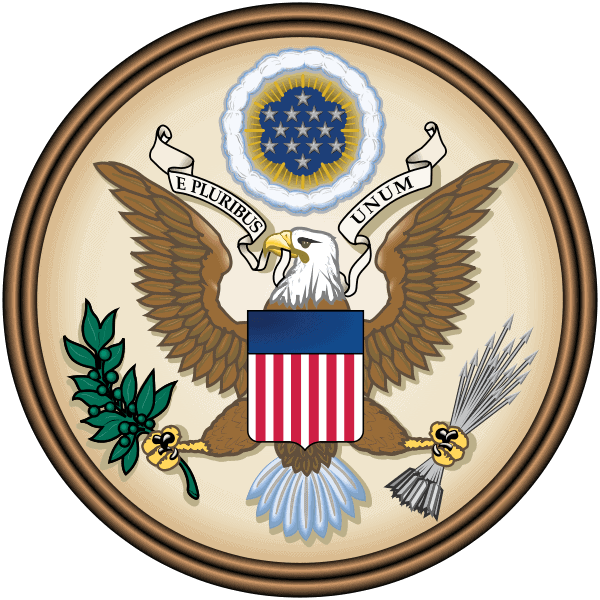 The Obama administration drew criticism in 2011 when one anonymous adviser, in an effort to explain the U.S.'s seemingly subordinate role in the military...
Don't have time to read Stephen Hawking's A Brief History of Time? Don't worry. In two and a half minutes, The Guardian's Made Simple...