Tag: North American Aerospace Defense Command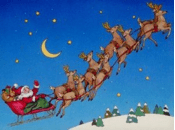 by Andrew Leigh, Featured Contributor Dear Mr Santa Claus. We're most grateful for your permission to conduct this path-breaking social science enquiry into your current operations...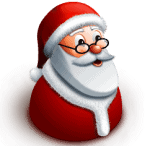 On December 24, 1955, the red telephone at the Continental Air Defense Command (CONAD) Operations Center in Colorado Springs began ringing. The red phone...