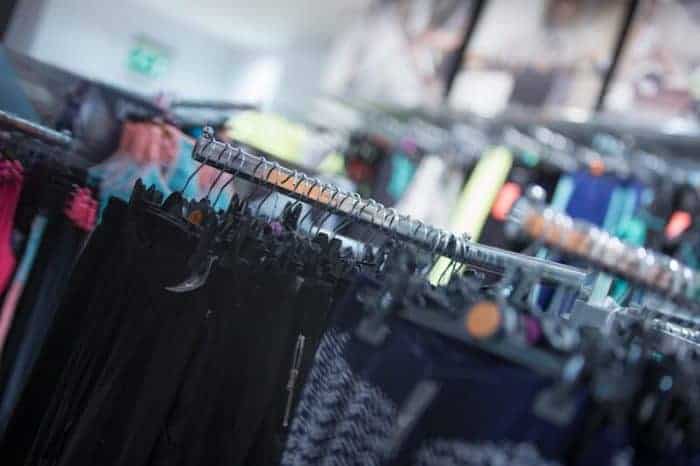 I can admit that I love buying new things.  Admittedly, I'm a professional shopper (literally – I shop with and for clients!).  On a...
by Steve DiGioia, Featured Contributor A LONG-TERM repeat customer is the goal of every business, one who continues to purchase from you time and time...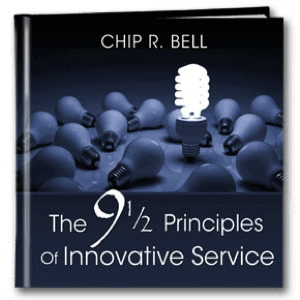 by Jane Anderson, Featured Contributor WHEN WAS the last time you read a book – just for fun? Was it a non-fiction book devoted to...