Tag: New York University Stern School of Business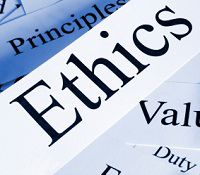 Jon Haidt thinks corporate culture in America works relatively well. But that hasn't stopped him from launching a crusade to up-end the way Wall...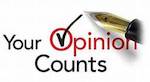 LOTS of New Year's resolutions are being made — and no doubt ignored — at this time of year. But there's one that's probably...