Tag: New York metropolitan area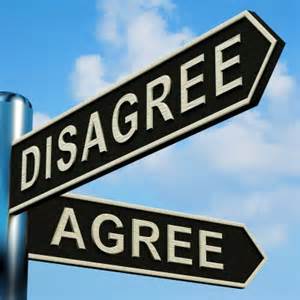 Here's a striking figure: from 2012 to 2014, housing prices rose 13 times faster than wages. That's the word from a new study by RealtyTrac,...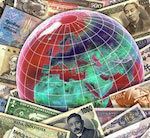 Have you ever wondered about just how strong America's metropolitan areas perform economically? The very best way to judge the scale of these powerhouses...