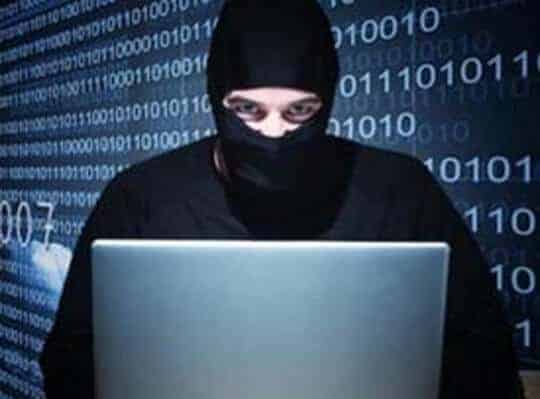 Smart homes, an aspect of the Internet of Things, offer the promise of improved energy efficiency and control over home security. Integrating various devices...
Last week, Nest pulled its ultra-sleek Nest Protect smoke detector from the market after stumbling upon a potentially dangerous glitch in its software. "During recent laboratory testing of the Nest Protect smoke alarm, we observed a unique combination…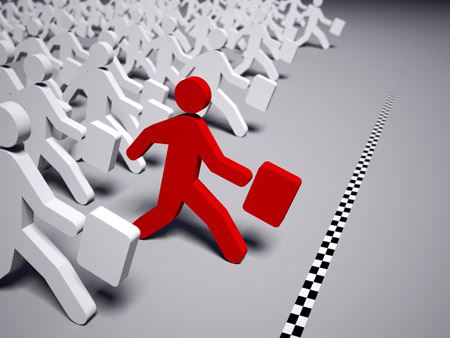 Debra Reisenthel, chief executive at Palo Alto Health Sciences, has been trying to raise money from investors for the last four months. The goal...
By Tina Courtney-Brown in Featured Google If you run an online business, ignoring Google's antics can be lethal to your bottom line. Google controls large chunks of markets like search engines, hardware, and application distribution. Staying in-the…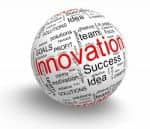 CNN's Jarrett Bellini was assigned to buy a Nest, install it, and report back.
Jan.14 (Bloomberg) --- Google just announced its latest takeover: A $3.2 billion deal to purchase Nest, a company specializing in thermostats and smoke detectors. This is thelatest in more than a dozen tech and hardware acquisitions for Google over…
Nest, a company well-known for its smart thermostat product of the same name and, more recently, the Nest Protect smoke and carbon monoxide detector, will be acquired by Google for a sum of $3.2 billion. This news comes courtesy of a release published…