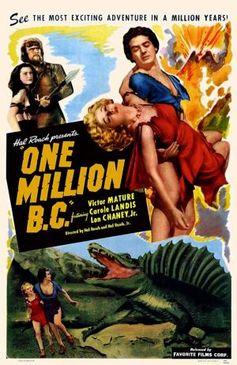 By Ken Sayers, Georgia State University RECONSTRUCTIONS of human evolution are prone to simple, overly-tidy scenarios. Our ancestors, for example, stood on two legs to...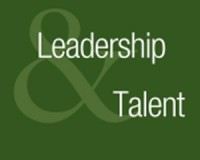 The thinking is the same among managers of sports teams and corporate recruiters: if you want better performance, bring in more talent. And why...
Every language in the world is a living thing, ever changing and evolving. That includes written language as well, first developed from images drawn on...
The 1-3 percent of the Neanderthal genome that survives in modern humans likely helped early homo sapiens adapt to cold Europe by conferring a thicker skin, researchers said Wednesday. It may also have transferred a genetically higher risk for diabetes…
Think you're done evolving? You might want to think again. While homo sapiens has come a long way since the Stone Age, and modern...