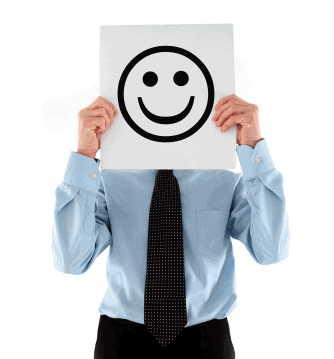 In September 1942, Viktor Frankl, a prominent Jewish psychiatrist and neurologist in Vienna, was arrested and transported to a Nazi concentration camp with his...
by Carol Anderson, Featured Contiributor Who's going to change the world? Engineers. SO SAYS ExxonMobil in their new campaign to entice young minds into STEM programs....
by Ken Vincent, Featured Contributor  AH, THE PERFECT State. The "it couldn't get any better than this" condition for everyone. Some people think we evolved from...
IN NOVEMBER German authorities revealed that more than 1,400 valuable works of art had been confiscated from the Munich flat of Cornelius Gurlitt, a reclusive octogenarian. The trove is full of the kind of avant-garde "degenerate" art the Nazis removed…