Tag: Nationwide Building Society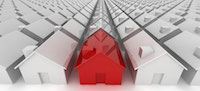 The 30-year fixed rate mortgage is America's most popular mortgage product and the foundation of today's mortgage market. The lower monthly payment makes the...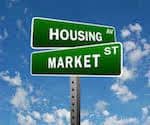 Investor demand, large and small, put a floor on home prices after the housing crash and ignited a recovery. While institutional investors made up...