Tag: National Signing Day
I receive a number of daily invitations from people I don't know, but for some reason they want to connect. My first reaction when I...
My agency partners have told me countless times that they work hard to locate candidates that are a good cultural fit for my organization....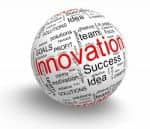 Whenever a read a book and come across an idea I like, I always try to get it down on paper and apply it...