Tag: National security letter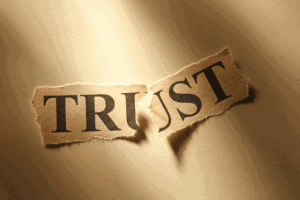 One thing sits at the heart of what many consider a surveillance state within the US today. The problem does not begin with political systems...
Verizon has just released its first transparency report, detailing the number of demands for information made by law enforcement in the United States as well as countries abroad. Verizon has broken the report down into two sections: "U.S. Data"…
LinkedIn filed a legal challenge against the U.S. government in the Unites States Foreign Intelligence Surveillance Court (FISC) Tuesday in an effort to publicly...