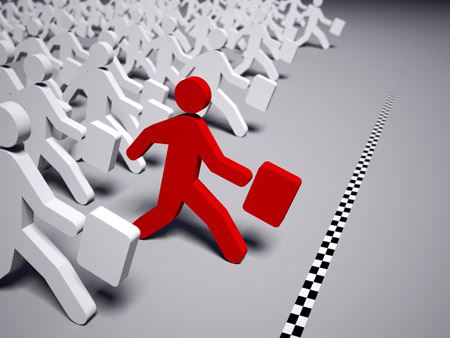 Entrepreneurship is in. That was the message from a town hall event this week at UT's Student Activities Center. Co-hosted by the Atlantic, National...
High debt and a still recovering job market are making it harder for many members of the Millennial Generation to buy a home.  Millennials are also described as Generation Y. Although there is no precise definition of this cohort, members are usually…
High unemployment, especially for young people, has become a staple of the economy over the past half-decade, but what exactly is behind it? The...