Tag: National Collegiate Athletic Association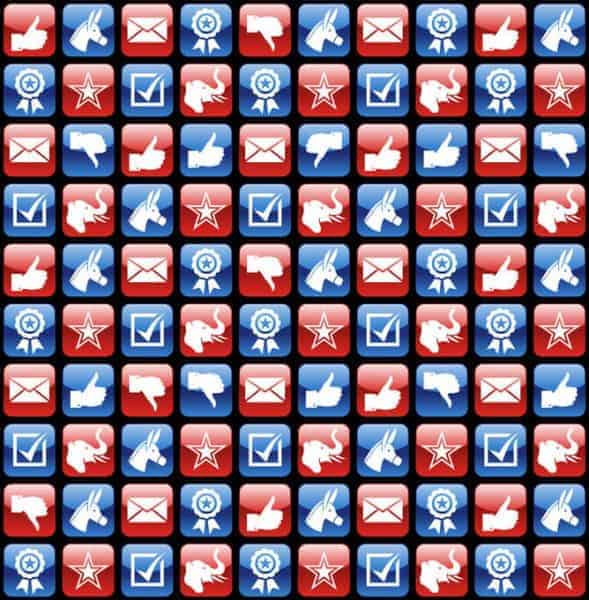 Well, I suppose by now everyone has heard of the latest hail storm swirling around Trump. That being his crude and sexist comment about...
Should college athletes be paid? The rhetoric and debate has been growing at an increasing rate in the last few weeks: • The Big Ten...
Dick Costolo has been at the helm of Twitter Inc. since 2010. The microblogging service is one of the most popular social networks, and...