Tag: Narcissistic personality disorder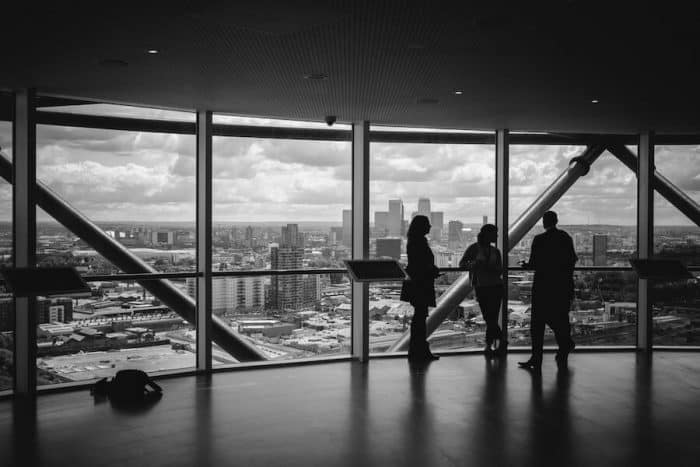 To avoid falling victim to narcissistic tendencies, leaders need to look outside in more ways than one. My office window looks out on the...
An increasing number of studies into the correlation between social media and narcissistic tendencies confirm what many of us already suspect. We see teenagers...