Tag: Myocardial infarction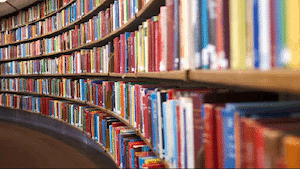 Have you ever given any thought to the kind of leader you are? I've been a student of leadership for many years, and one of...
by Tina Cherpes, Featured Contributor Behavior Therapy #24 "I PROBABLY SHOULDN'T say anything" Stephanie paused although she knew there was no turning back, "but last Friday...
Amal and Rizkalla Kamel survived the housing crisis and the recession with their home and finances intact; their personal collapse wouldn't come until 2012. That...
So I had a heart attack last week. No. Literally. And I'm using the word "literally" correctly here. I was just sitting there when out...