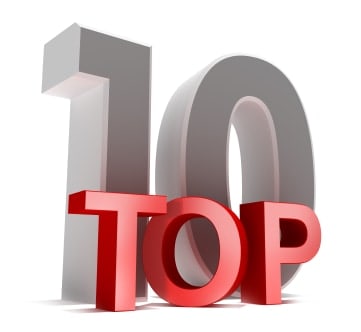 The right fit can make or break your change initiative If you've been thinking that Change Management Consultants are flakes who spend all their...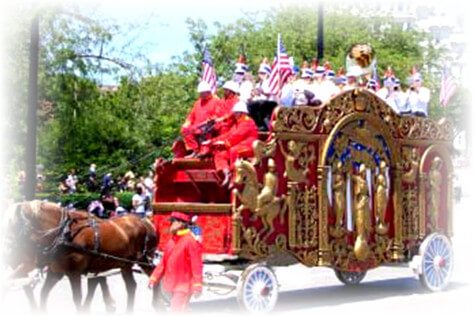 It is time for all good consultants and vendors everywhere to jump on the performance management bandwagon. Accenture led the cause by retooling their...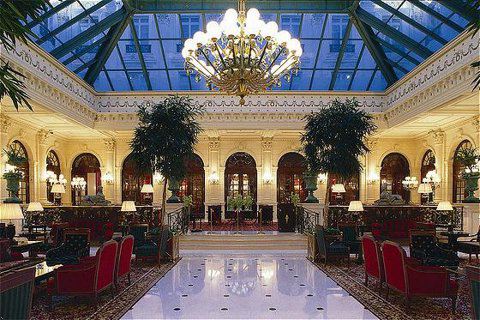 WHILE WE ALL CAN BE ACCUSED of being guilty of all or some of these sins to varying degrees, our effort must be to...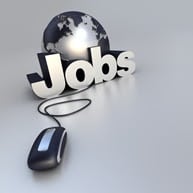 The changing nature of résumés, use of applicant tracking systems, LinkedIn and other social media sites, Skype video conferencing, big data applications and more...