Tag: Motivational speaking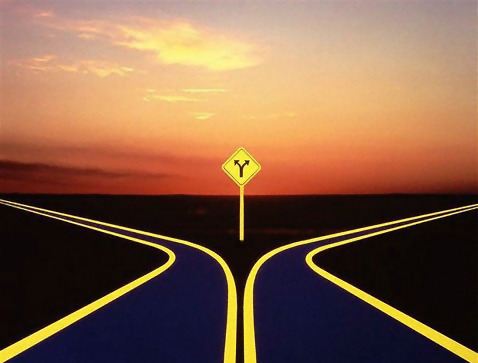 This is a story about two roads — Should and Must. It's a pep talk for anyone who's chosen Should far too long —...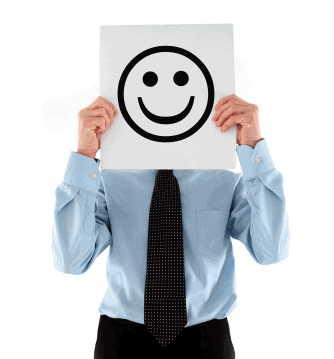 A good friend of mine–I'll call her Sharon–had been looking for a job for more than a year. Lively, capable and socially skilled, she's...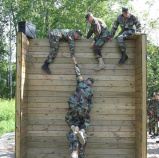 I spent three days this week teaching rising ninth graders the Junior Achievement Success Skills curriculum.  Four 90 minute classes, for three days, seven...