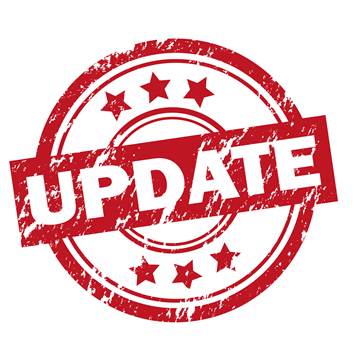 On October 1, 2014, the CFPB staff and Federal Reserve Board co-hosted a webinar that addressed questions about the Final TILA-RESPA Integrated Disclosure Rule...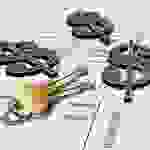 The hottest channel in mortgage originations is the so-called mini-correspondent business. Loan aggregators seem to be tripping over themselves to work with these small...
WE'RE HEARING competition in the correspondent channel is heating up and some banks are reaching out to mortgage brokers and asking them to join...
"Support monoline lenders" is the mantra of many in the mortgage broker business. Unfortunately, that's getting harder to do. via The Monoline Challenge.