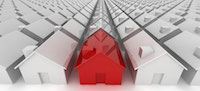 At the HACT House Party last week, I ran a workshop in which we examined the UK housing market in the context of a...
t's amazing what a rigged game of Monopoly can reveal. In this entertaining but sobering talk, social psychologist Paul Piff shares his research into...
Amazon is a monopolist giant taking advantage of its vast economies of scale to drive down prices and destroy the little guy. Right? via It's...