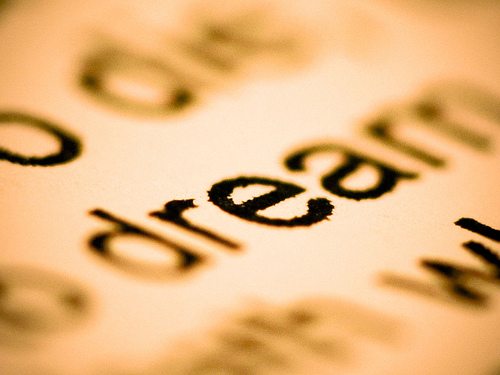 Bill Clinton came to me in a dream and showed me we all want the same things (when we take our conversations deeper). He...
by Tina Cherpes, MasterMinds Panel Member Dear MasterMinds: What advice would you offer to people wishing to take their body of expertise and "monetize" it in...
The surest route to befuddlement in the tech industry is comparing a vertical player, like Apple, with a horizontal one, like Google. Vertical players typically...