Tag: Ministry of Foreign and European Affairs (France)
by Edward Wastnidge, The Open University And so it came, after years of protracted negotiations, extended deadlines and a diplomatic dance of unprecedented proportions –...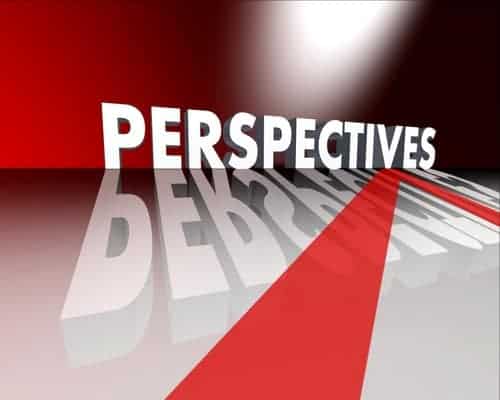 In 2009, communications scholars Esra Özcan, Ognyan Seizov and I wrote an academic paper on the Danish Muhammad cartoon controversy and its aftermath. We concluded...