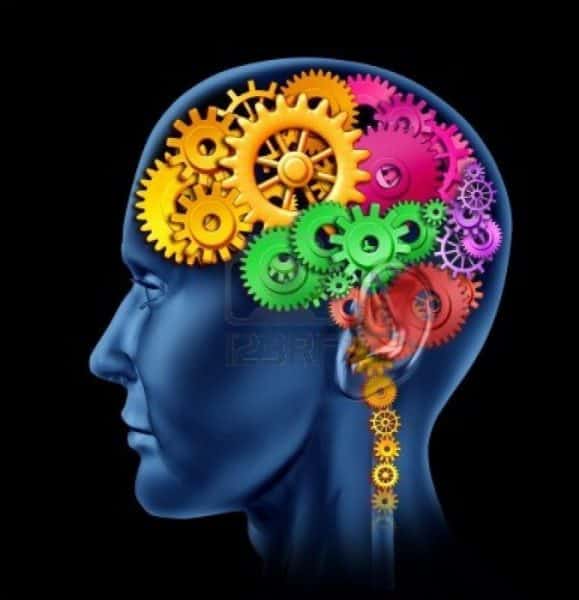 THE LEADERSHIP DEVELOPMENT INDUSTRY often feeds fads to the corporate world, cashing in on lazy thinking. Addicted to the quick fix, managers tend to...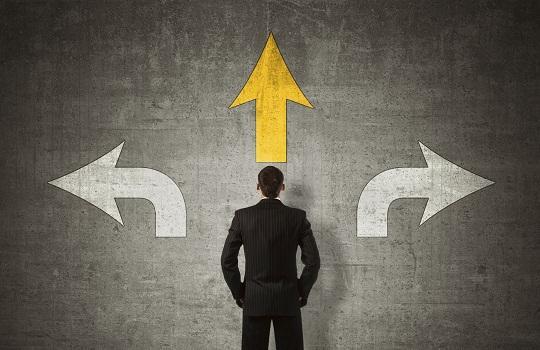 All our final decisions are made in a state of mind that is not going to last.                                                           ~ Marcel Proust IS DECISION-MAKING an art or an...
Do you spend the first 30 minutes of every workday scrolling through job postings and fantasizing about the day you'll leave and finally start...
by Debbie Ruston, Featured Contributor BELIEF is necessary to succeed in all aspects of life. No matter what we are engaging in, without belief we...
There are all kinds of strategies for thinking about time that aim to inspire. We often look forward in order to envision the life we want and then use that aspiration to create a plan to create our future. Of course, we are also cautioned to "live…