Tag: Millennium Development Goals
Despite progress in many societies, women almost everywhere still suffer from significant levels of discrimination. Even in countries where gender equality has advanced furthest,...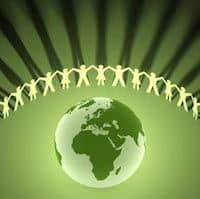 Since 1990, global poverty has halved, going down from 43% of the world population subsisting on less than $1 a day to 21% in...
A new study by economists at Harvard and from MIT suggests that the best way to fight global poverty (PDF) is simply to give...
According to data from the UN's International Labor Organization, which tracks global workforce statistics, about 865 million women will be of working age (20...