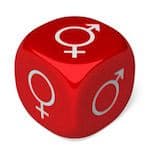 The Bentley University PreparedU Project features a comprehensive Preparedness Survey that uncovers the "why, what, and how" behind the millennial generation's challenges in the...
The millennial generation suffers the occasional media beat-down, especially when it comes to the workplace. But say this about young IT pros: They're an...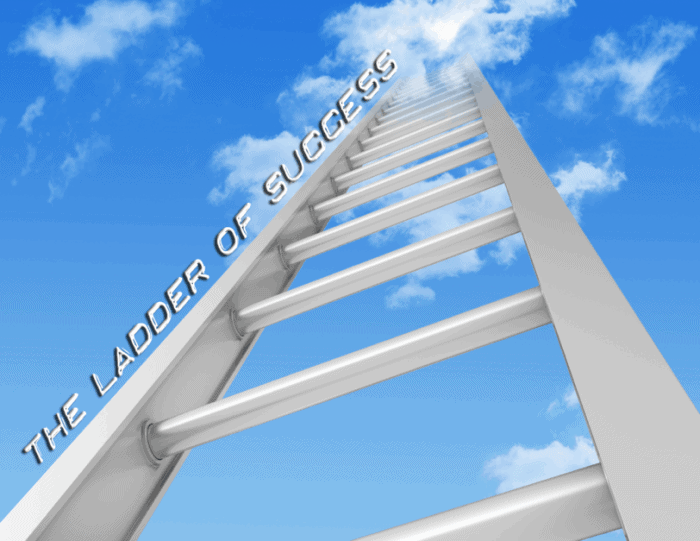 I've been interviewing Millennial women – the women just entering the workforce or in their first jobs out of school – about their expectations...