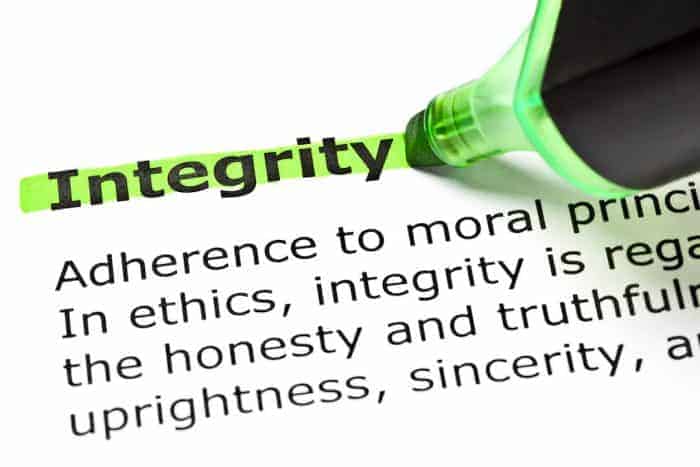 "When it comes time to award that bid, make sure Company ABC gets the bid." I WAS SURPRISED to hear this coming from an elected...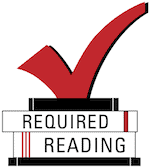 Execute a flawless content strategy by getting more mileage out of your existing efforts. Don't think harder, think smarter. Use what you are already...
There's nothing like a good TED Talk to brighten your day and make you think. Whether you're itching to be more creative, struggling to...