Tag: Metropolitan Police Department of the District of Columbia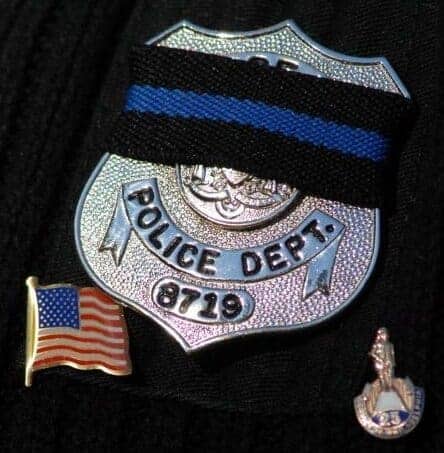 TODAY AT THE Memorial City Hall in D.C. many Police Officers attended to pay respect for fallen comrades. Many families came whom this past...
In the age of online job applications, you not only have to differentiate yourself in a job interview, but also virtually. Because if you...