Tag: Measure (mathematics)
by Doug Wilson, Featured Contributor TODAY, management is a four-letter word. The common belief is that anything that smacks of management, especially people management, is...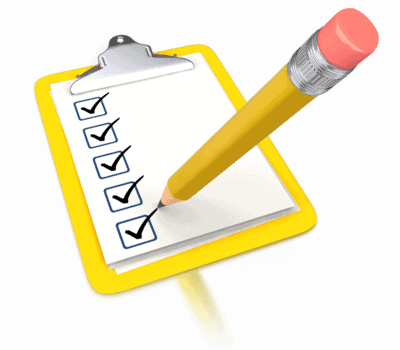 "If you're going to invest time in social media marketing, you need to measure performance, but it can be difficult to identify relevant metrics. There's...
Key Performance Indicators (KPIs) should be the vital navigation instruments used by managers and leaders to understand whether they are on course to success...