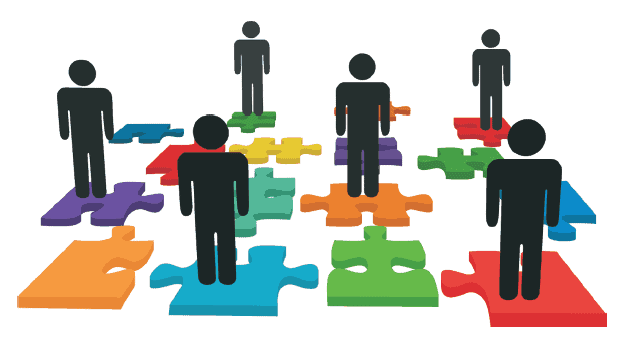 Is the AI apocalypse near? Movies like the Terminator franchise and the Matrix have long portrayed dystopian futures where computers develop superhuman intelligence and...
Submitted by: Michelle Tomao An article written by veteran project manager and PMO director Russell Harley Matrix teams are a common method of staffing projects. Just like many other areas of project management, they have their benefits and their challenges…
Do you work in a matrix environment? Do you have several managers making requests of you, each with their own agenda and priorities? How...

As the 10-year Treasury yield approaches 3 percent let's take a look at the recent spike in mortgage rates and its micro impact on...