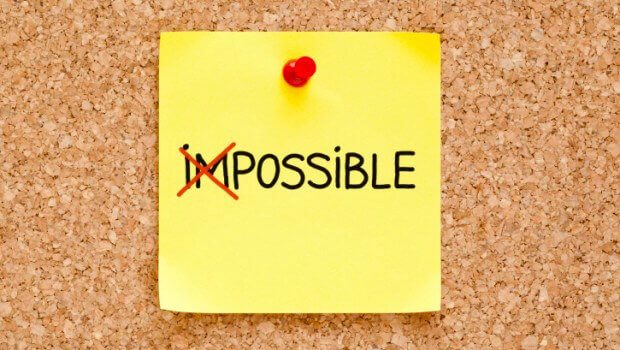 "If I have seen further than others, it is by standing upon the shoulders of giants." –Isaac Newton World renowned 17th Century English Physicist and...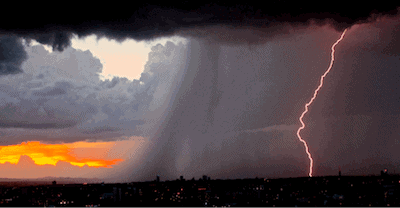 In the early 90's movie goers were standing in line to see Basic Instinct. A political organization I was involved with sent protestors out...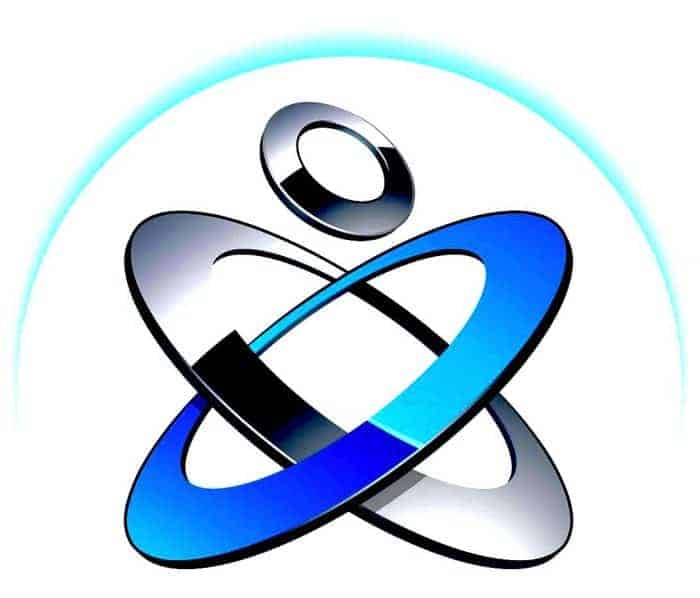 "The confidence people have in their beliefs is not a measure of the quality of evidence but of the coherence of the story that...