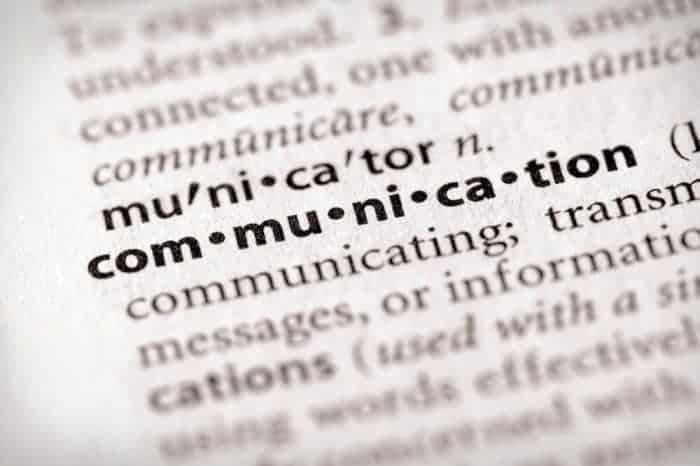 6 ways to get ahead of the problem It's every CEO's worst nightmare. You're in the midst of a change initiative, you've had to make...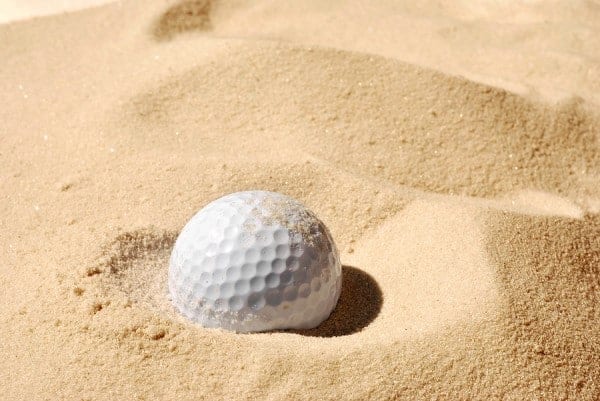 Why it is that so many smart, ambitious professionals and executives are less productive and satisfied than they should or could be? As a high...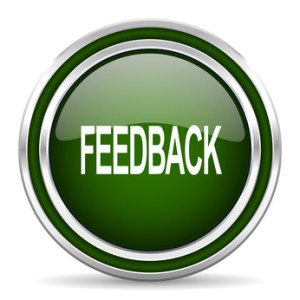 IN GARRISON KELLOR'S fictional community of Lake Wobegon, "the women are strong, the men are good-looking, and all the children are above average." As it turns...