Tag: Marketing communications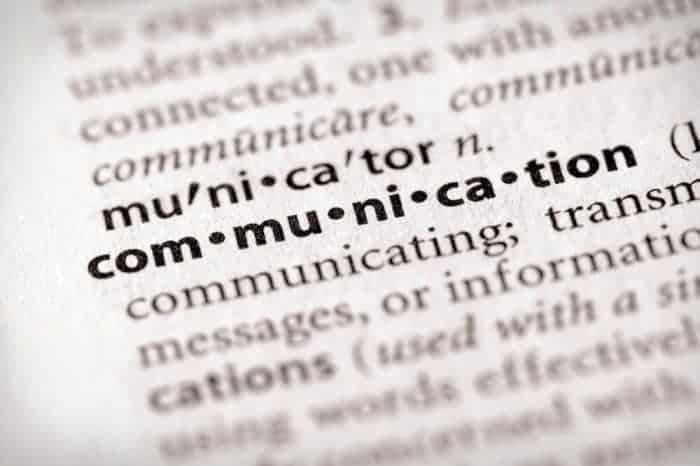 Effective communication with your potential clients through social media is a simple matter of common sense. Yet many bombard their new followers with offers...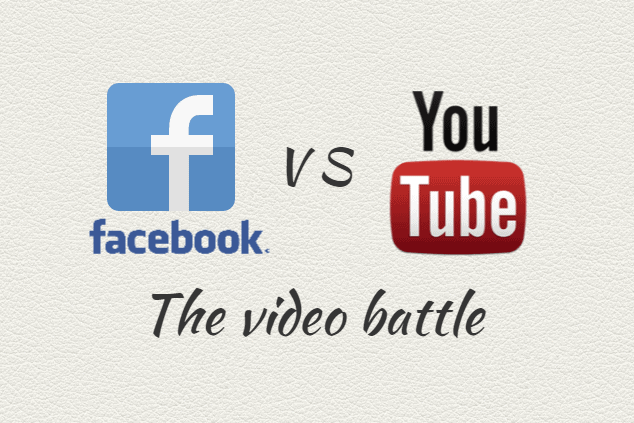 by Kostas Valsamidis, Featured Contributor HUMAN EYE CAN process images 60 thousand times more quickly than text and 90 per cent of data transmitted towards...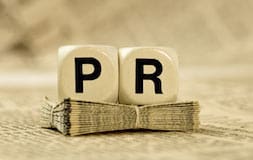 by L. Aruna Dhir, Featured Contributor I ENTERED THE hospitality industry in the Summer of '97. I remember being selected majorly on the basis of...