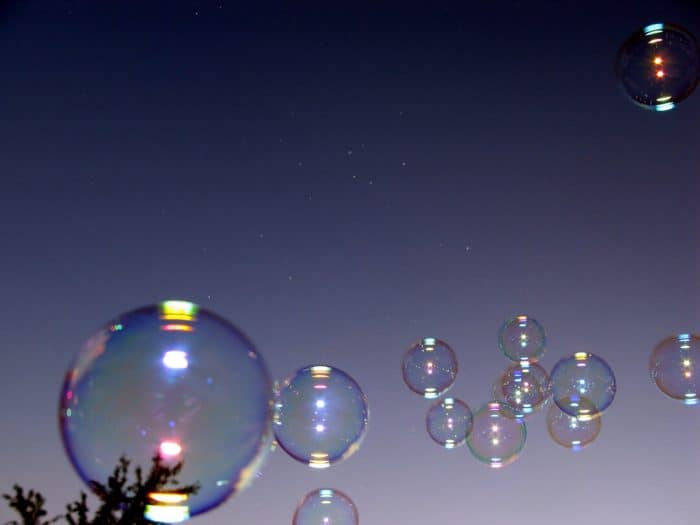 by Izabela Lundberg, Featured Contributor A FEW WEEKS AGO, I got back from sunny San Diego after attending the 16th Annual International Leadership (ILA) Global...
ONE morning in December of 2012, at the drive-through window of a Tim Hortons coffee shop in Winnipeg, Manitoba, a customer paid for her...
Restaurant drive-throughs--of all things--can be uncommonly friendly places. At a Tim Horton's in Winnipeg, Manitoba, a customer spontaneously paid for the order of the...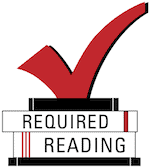 There have certainly been a few eye-catching newspaper headlines lately that have served to fuel our feelings of cynicism about leadership integrity, especially on...