I find myself in search of blind spots. No, not the – "Crap, I almost drove someone off the road" – kind of blind spots....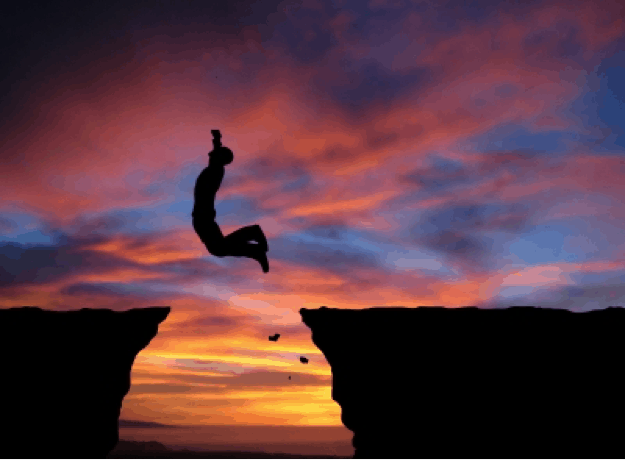 by Anne-Maria Yritys, Featured Contributor  Hardships often prepare ordinary people for an extraordinary destiny" (C.S. Lewis) HAS YOUR LIFE been easy? Easy in the sense...
by Andrew Leigh, Featured Contributor IN AUGUST 2014 London Mayor Boris Johnson called for 'guilty until proven innocent' to become the law for suspected terrorists....