Tag: Make America Great Again
Recently, I saw a clip of the changing of the guard at the Tomb of the Unknown Solider. What was fascinating was the impact...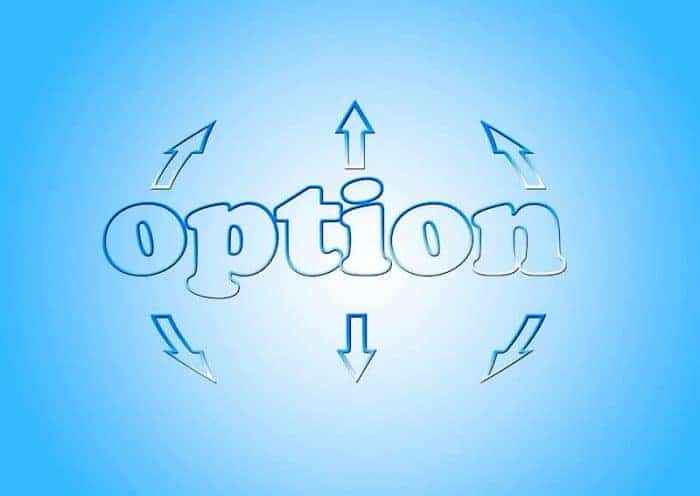 We live in times when asked what one's dining preference; that my friends are no longer a simple question. We are overwhelmed by the conditions which...
"Only mothers can think of the future, because they give birth to it in their children." –Maxim Gorky This August my daughter started college as...