Seasoned home buyers—people who described themselves as owning a "high-end luxury home"—approach the purchasing process much differently than those venturing into the high-end market...
Millennials, it's not all about you anymore. It's only about some of you. Specifically, the Yummies. In a more than 100-page report to its clients...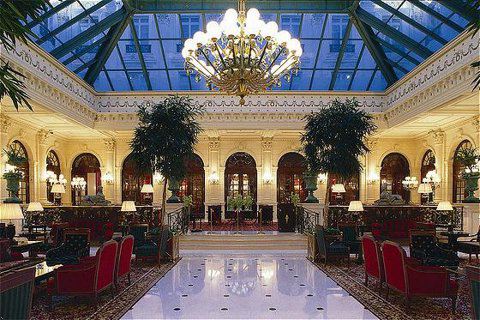 by L. Aruna Dhir, Featured Contributor HOW do you define luxury in hospitality? Is it the history or reputation, location or view, brand value or...