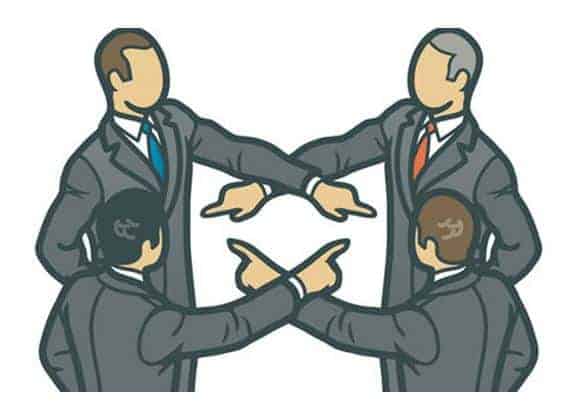 SKIMMING THROUGH MY daily sources of articles, I noticed one titled "Is it time for a chief customer officer?" With apologies to the author,...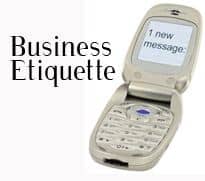 There's no surer way to turn a formerly civil group of adults into two bitterly divided, frothing, seething camps than to bring up the...
Airbus recently patented a system to jam even more passengers into an airplane. They call it "a seating device comprising a forward-foldable backrest." You'll...
Recently, we analysed our unique passenger demand data to identify emerging trends in air traffic around the world, including changing LCC passenger demand. We noticed...