Tag: Louis V. Gerstner Jr.
Companies like Cisco, Facebook, Google and IBM are not only shining examples of innovation, but they are models for strong corporate culture. Leaders at...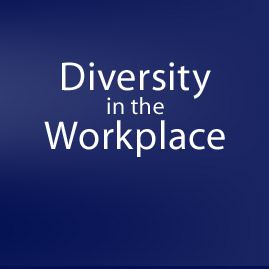 <!-- <!-- <!-- <!-- Making the business case for diversity & inclusion has been at the top of the agenda for diversity professionals for years. After all, you...